FLVS Fully-Remote Learning
Posted by Julie Riley on 10/26/2020 5:00:00 PM
MERSD has joined DESE's partnership with FVLS: Florida Virtual Learning to offer fully asynchronous learning for families looking for a more asynchronous leanring opportunity for students.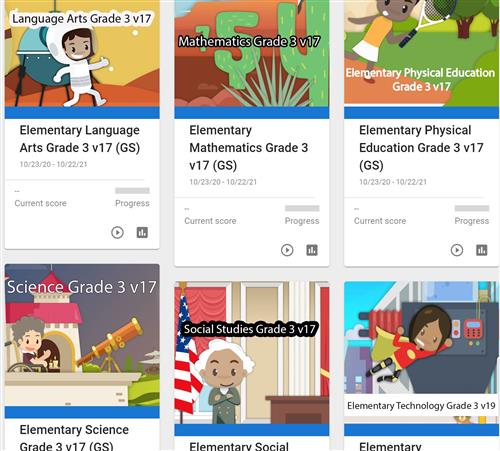 About FLVS Global
Florida Virtual School (FLVS) has more than 22 years of experience in online education and curriculum development, and is acknowledged as a pioneer in the global EdTech community for K-12 online learning.
Through the Global Services division, FLVS licenses digital curriculum and provides online learning services to various states across the nation such as professional development, tech solutions, and administrative support.
When partnering with school districts and/or individual schools, FLVS offers:
Digital courses that are rigorous, customizable, and meet national and state standards.
Turnkey services including unique licensing options to suit any learning environment.
Unparalleled customer service which sets FLVS apart from many other online providers.
FLVS is student centered and believes that every child should have access to a high-quality education. Our mission is to provide students with high quality, technology-based educational opportunities that will help them gain the knowledge and skills necessary to succeed in the 21st century.
Global Elementary Curriculum: https://vimeo.com/440361863/312bbca89e

Sample Lessons: www.flvsglobal.net/elementary/ (Scroll down for sample lessons.)
Student Videos:
Accessing and Navigating Courses for Students in Buzz by FLVS Global
How to Be Successful for Students in Buzz by FLVS Global
View, Complete, Submit Assignments for Students in Buzz by FLVS Global
For more information, please email: Mersdfvlsremotelearning@meapps.org